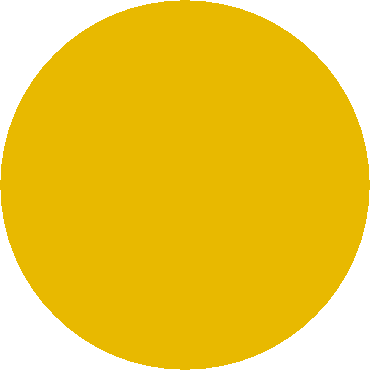 NAJFL TEAMS 

ABINGTON  NORTH JR COMETS

ABINGTON  SOUTH JR COMETS

CARBONDALE JR CHARGERS

LACKAWANNA TRAIL JR LIONS

MONROE SAINTS

NORTH SCRANTON VIKINGS

TUNKHANNOCK JR TIGERS

VALLEY VIEW BULLDOGS

WESTERN WAYNE JR WILDCATS

WEST SCRANTON FALCONS

WILKES-BARRE BEARS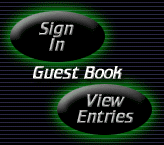 Northern Area Junior Football League 2016

THE OBJECTIVE OF THIS ORGANIZATION SHALL BE TO IMPLANT IN THE YOUTHS OF THE LEAGUE THE  IDEALS OF GOOD SPORTSMANSHIP, SO THAT THEY MAY BE FINER, STRONGER, AND HAPPIER YOUTHS  AND WILL GROW TO BE GOOD, CLEAN, HEALTHY, YOUNG ADULTS. THE OBJECTIVE WILL BE ACHIEVED BY  PROVIDING SUPERVISED COMPETITIVE FOOTBALL GAMES AND CHEERLEADING. THE SUPERVISORS    SHALL BEAR IN MIND THAT THE ATTAINMENT OF EXCEPTIONAL ATHLETIC SKILLS AND THE WINNING OF GAMES IS SECONDARY, AND THE MOLDING OF FUTURE ADULTS IS OF PRIME IMPORTANCE.

EVERYONE'S A WINNER

IF THAT IS WHAT THEY CHOOSE

UNLESS THEIR CHOICE IS NOT TO WIN

THEN OF COURSE THEY LOSE.

WINNERS ALWAYS HAVE IDEAS WHILE LOSERS FIX THE BLAME,

THE TWO MIGHT SEEM ALIKE BUT

THEY SURE DON'T THINK THE SAME.

ALL WINNERS HAVE A DREAM

OF WHAT THEY WANT TO DO

THEY PLAN A LIFE TO REACH THEIR GOAL

TO MAKE THEIR DREAM COME TRUE.

LOSERS SEE A PROBLEM

IN EVERY GOOD IDEA

ALL A WINNER SEES IS ANOTHER CHANCE

TO FURTHER THEIR CAREER.